It is that time again. It is always a blessing to host one of the days for our South African Carnival of Homeschool Bloggers.
One of the biggest challenges any homeschooling family has to face is probably time management and then learning how to make things work for us. We are all different and have many different ways of making sure our Homeschooling gets done. As a homeschooler, I think most of us have our days filled completely with our kids, school, extra/outside activities, as well as just running our homes.
I love visiting other homeschoolers and often one of the most useful topics of conversation to have is asking them how they do it!
It is fine having all this knowledge about other people, but it is also important to be true to ourselves and our finding our own paths. There is no mold that we all fit into, but we can definitely learn from each other.
I have three children 6/3/1.5yrs old. To be successful in almost every aspect of our home, time management is crucial.
This is not to say I am successful in this! But I do have to be consistent with breakfast, starting school, juggling outings/outside activities as well as managing interruptions.
For school I have probably downloaded most of the planners and other documentation. At this stage it is not really useful, but  I am sure when I am juggling three schedules it will be more important to have.
I love our curriculum choices so far – there is very little time being wasted on planning as mostly everything is already set out.
Some things I find are important to us as a family:
Our school room. Having a separate room to function in is a blessing. It makes it more official and gives my son separation that he seems to need between school and home.
This room evolves almost weekly as I find ways to 'fit' everything I need to. We have a reading corner with large bean bag with works well for us. A craft table for the kids (50cm height to suit the little ones). Slightly higher tables (more solid) and chairs for Elijah. Our walls are covered with number charts, a World map and other important posters for the kids – including their art work! The Mural was painted by an Artist friend Ilse Moore.

We have a calendar board that is important for me. I use it to teach Our Address/ telephone number/ Months of the year/ Days of the week/ National Anthem. Jessica has a section for colours, shapes and a nursery rhymes we are working on.
I found I struggled to get the Kids in the mood for school. I found this great site HaveFunTeaching with YouTube videos that you can look through but you actually need to buy them from the site – not badly priced for the use I get out of them. We do an Exercise song, Counting songs and many others that they offer.
To get through school I have a very specific schedule. Bible; History; Math; Language Arts; Science and Art.
My biggest struggle is Interruptions. The telephone becomes my worst enemy! So looking at switching them off during school hours next year.
Karen shares how she manages Her Clan! Karen also shares some great insight for when things are not going the way they should
Olivia from Easy Upstream shares about being relaxed homeschoolers. With an 8yo and a 6yo who read and also a nearly 4yo, 2yo and 7mo (who reads pictures). She shares about the home being in focus a bit more than the school. She finds that this season requires intensive parenting with the little ones needing so much attention. So, as long as they read a bit, clean a bit, and there is no blood… it's been a good day!
Elize from Bearakademie shares how she keeps everything organised and on par on a daily basis with organisation and planning, and some open time where you can catch up if Murphy has thrown her toys out of the cot that week. This is how they try to keep the ball rolling, get some learning done in a clean house with full tummies.
 Taryn from Hayes Happenings shares all her secrets and tools that make managing their house/school day effective!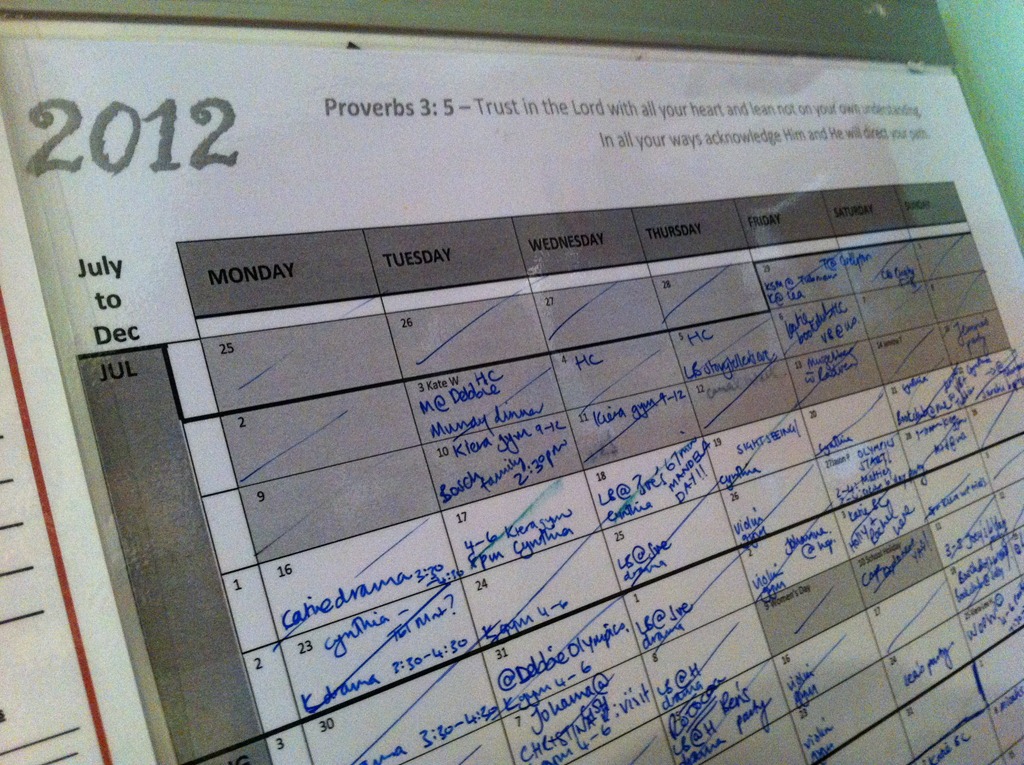 Nadene from Practical Pages shared several ways to streamline organisation and planning.
  School room organisation
Using Files for Mom and kids in the school room
She also shares some great planning for a new school year

This post features on the South African Carnival of Homeschool Bloggers where South African home schoolers share experiences,ideas,philosophies and much more.  You can join the carnival too by heading to the South African Carnival of Homeschool Bloggers sign up page.   In the meantime,head to SACH Carnival  for this week's carnival.  We hope you enjoy the carnival as much as we have!